Real estate can be very competitive. In a seller's market, your property needs to stand out above the rest, and not get lost in the noise of so many available listings. Not only that, you want the highest initial offer on your home to set a high bar for the inevitable process of negotiation. Believe it or not, making a few simple changes and upgrades to your soon-to-be-listed luxury home or apartment can lead to dramatic increases in opening offers as well as general interest and showings.
Easy home improvements such as a fresh coat of paint, landscaping and tree trimming, new light fixtures, and the addition of luxury upgrades such as an automatic garage door, smart home device, or modern security system can attract the right buyer, and fast!
Paint job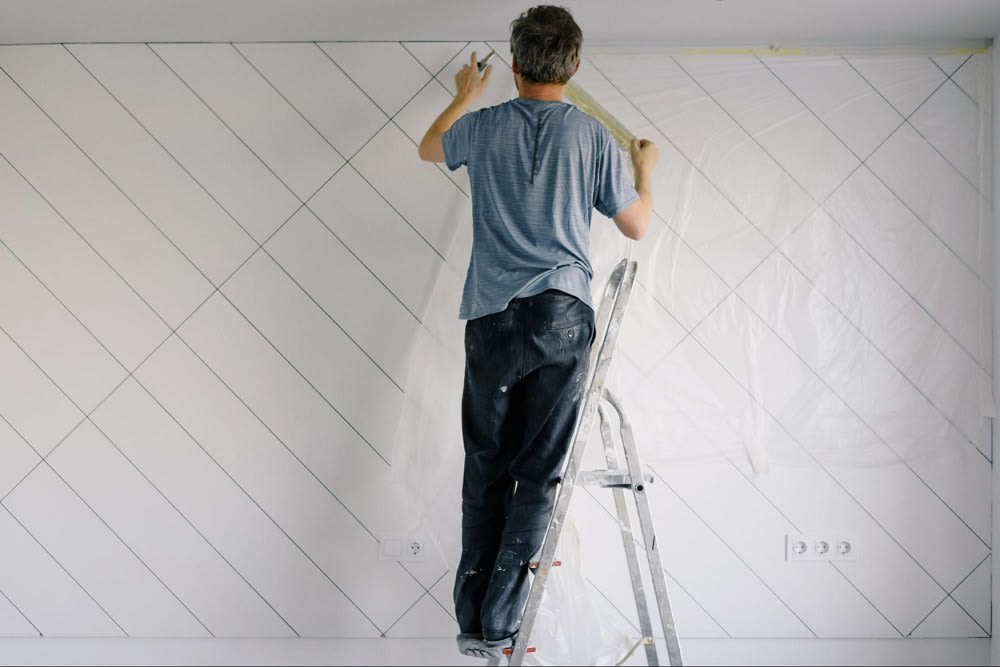 Who doesn't love a fresh coat of paint? For a simple improvement project that will boost optics and increase curb appeal, give your property the paint job it deserves. Specific properties, such as historic homes for sale in Wilmington, NC, may need special care and attention, but an upgrade like this sees the greatest return on investment as you are advertising a home for sale. Painting is generally considered a low-cost project that greatly increases your chances of a quick sale. Choose to upgrade with the same color, or consult a home staging expert for advice on a new shade. Nothing will set your listing apart like a fresh "pop" of paint on your property's interior and exterior.
The average price of a professional interior painting ranges in the thousands, and the cost for an expert exterior paint job will be a little bit more, however, the return on investment is remarkable. Painting is one of the simplest improvements with the greatest impact on opening offers. Think about it: your home will immediately look better, and that fresh paint will highlight all of the other amazing qualities of your listing. Upon completion, be sure to take some high-quality images for online listings.
Landscaping
For simple front yards or expensive backyards, landscaping is key for moving property. A simple grass cut may suffice, but if your home has a huge tree population or specific plant life, the right care should be taken. Greater square footage drives up prices, so a big backyard is definitely a selling point. However, if the yard is not well kept, buyers will be dissuaded and keep looking. Wilmington, NC homes for sale famously feature green lawns with a rapid rate of growth due to the proximity to the ocean. It is not uncommon to see backyards and land plots that spread across several acres, so landscaping is a major priority for many homeowners and real estate investors.
Before you show your property or take listing photos, have an expert landscaper draw up an estimate and put in some work. You can certainly do a lot of the lawn care yourself, but bringing in a professional is always a smart move.
Your main concern as a seller is making the property not just presentable, but head-turning, so that offers come pouring in and interest grows. To move your home quickly, make sure the outdoor surroundings are neat and well-kept. Landscaping, unlike painting or cleaning, could be an ongoing expense during the selling process. The longer your property stays on the market, the longer you will be responsible for upkeep. That is why you will need to implement some luxury upgrades. Even the smallest addition of a porch light or front-door security camera can initiate big, timely offers, making your listing experience speedy and efficient.
Small updates make a big difference
Another simple, easy way to increase the market value of your realty listing is to update the light fixtures, check the electrical outlets for functionality, recaulk the bathroom tub, and clean the carpets and/or hardwood floors. These are accessible fixes that don't necessarily require a hired hand. What better way to say goodbye to your beloved property than to give it some love?
Take a walk through each room and see what less-than-desirable qualities draw the eye. Yellowing on the shower floor? Give it a scrubbing or bleach treatment. Dirty carpets
from heavy traffic flow
? Rent a carpet cleaner and give your floor a spa treatment. The sharp look of a clean carpet tells buyers just how excellent your property is in its current state.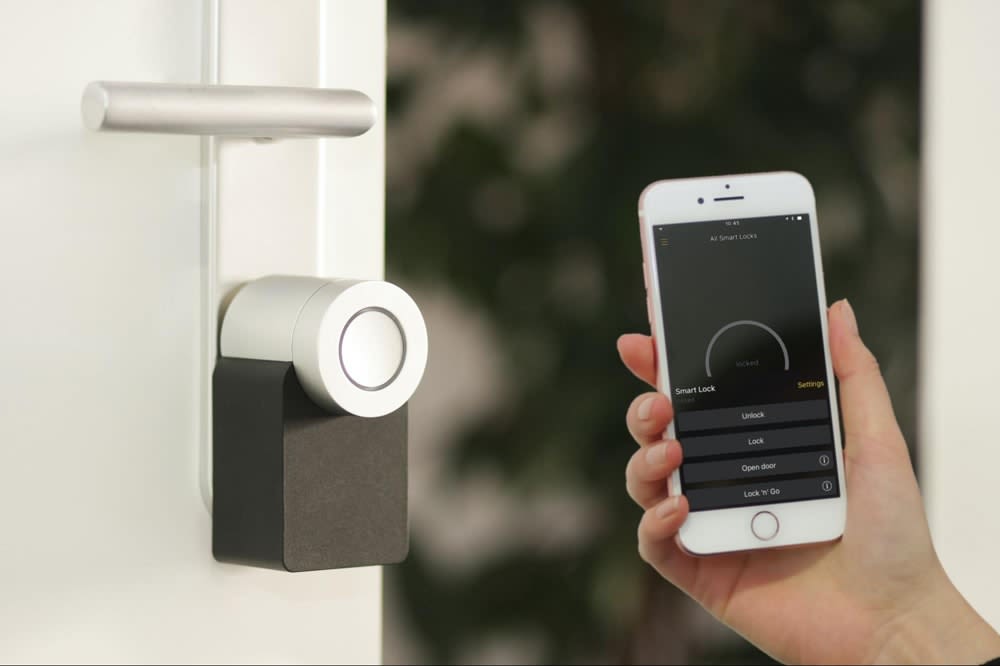 A little bit of detail work goes a long way when it comes to real estate, especially in regards to Wrightsville beach homes for sale. Some small updates can be costly, like the potential addition or upgrade of your home security system, but you will see impressive returns on these investments when it's time to close.
Many luxury properties are outfitted with "smart home" devices that provide lighting, camera, and locking features to improve comfort and security conditions. These are great selling points that give your home a special boost that other listings will not have. Make these small additions to see big results and steady attention from prospective buyers.
Connect with the right realtor
If this is your first time listing a home, you will definitely want some advice from an experienced realty professional. Look no further than Keith Beatty and Drew Pittman and their
dynamic team
of accomplished realtors and property managers. With local insight and inside market strategies, the Beatty Pittman Team is Wilmington's greatest real estate resource, and their customers remain satisfied with their luxury homes.
The real estate market is ever-changing, and no one keeps up with its behavior better than Keith and Drew. In the US, we are currently experiencing what realtors and property managers call a "seller's market," meaning several aspects of the current market tilt favor towards the seller and not the buyer. Because of this, now is an excellent time to sell your luxury property.
For specific guidance on how to move your property quickly on the coast of North Carolina, reach out to the
Beatty Pittman Team
and schedule a consultation.