North Carolina's Atlantic coast is one of the most under-the-radar shorelines along the U.S. eastern seaboard. The region's largest
city of Wilmington
is its best-kept secret.
Combining the best elements of the Atlantic coast's other notable locales—South Florida's glamor, Maine's working coastline, Georgia's sleepy hamlets and coves, Virginia's military heritage—Wilmington is a Coastal Carolina gem.
A port city, Wilmington is tucked between the Cape Fear River and the coastal islands and oceanfront beaches near the southeastern-most point of North Carolina.
With over 115,000 residents and a metro population of more than 280,000, the city and surrounding region it anchors radiates a spirited seaside vibe. As North Carolina's largest coastal city, extensive city amenities and world-class shopping and dining are close at hand.
Conversely, its charming riverfront district, direct access to natural wonders, quaint neighborhoods, and gorgeous luxury housing paint it the
idyllic seaside getaway
.
But that's merely skimming the surface. There's much to love in, around, and about The Port City. For those contemplating a move to this mesmerizing coastal enclave, below we explore seven reasons to move to Wilmington, N.C.
The location
Situated in southeast North Carolina, adjacent to the Atlantic coast, Wilmington is a playground for anyone who loves living on or near the water. The city sits along the Cape Fear River and is separated from the Atlantic Ocean by coastal islands and sandy beaches.
Remote, but far from being isolated, Wilmington occupies a strategic spot on the southern-eastern seaboard. In addition to its direct access to the Cape Fear River, the Intracoastal Waterway, and the Atlantic, U.S. Interstate 40's eastern terminus is in Wilmington. You can travel to Raleigh, NC, within two hours. With its significant military presence at Fort Bragg, Fayetteville is 15 minutes closer. Charlotte, NC, and Columbia, SC are about three hours west.
But more than just its proximity to the ocean or major southern cities, Wilmington is the perfect jumping-off point for more adventurous home buyers. Should you ever have the urge to get away from your getaway, there are plenty of spots where you can do so on a single tank of gas. South Carolina's coastal jewels of Charleston (reachable in three hours and 90 minutes) and Myrtle Beach (reachable in one hour and 15 minutes), respectively.
Though the Wilmington International Airport supports broad access to several destinations (see below), Wilmington's strategic location provides residents quick, easy access to some of Carolina's most celebrated vacation destinations. Darlington Raceway in South Carolina is home to two annual NASCAR races. The golf mecca of Pinehurst is home to more than 50 courses, including the vaunted Pinehurst No. 2, which regularly plays host to the U.S. Open. Both are just under two and a half hours from the front door of your Wilmington home.
The history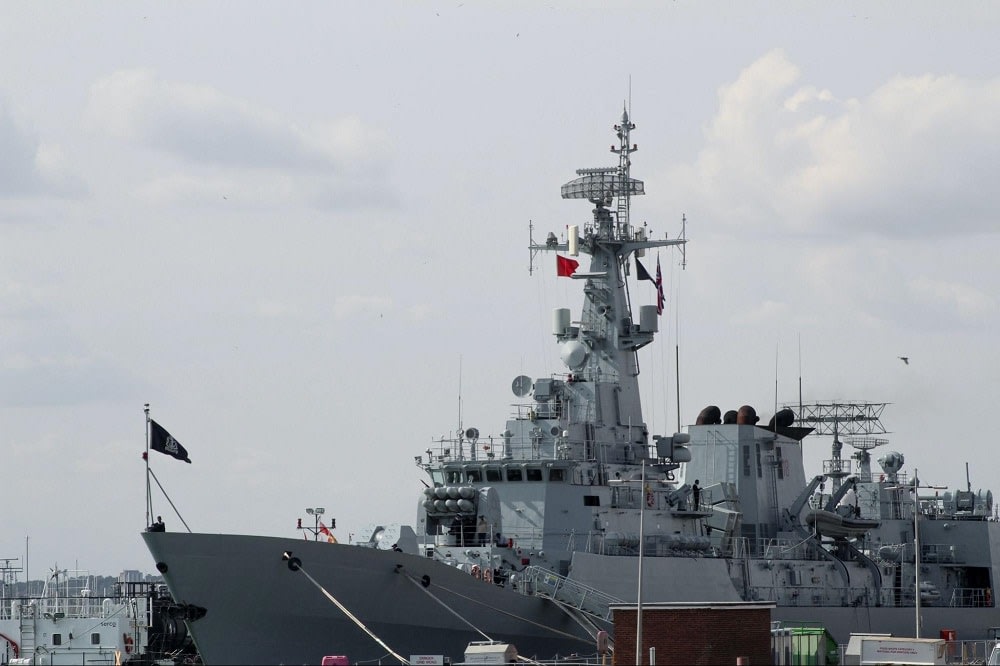 For those who love history, Wilmington is a living, breathing museum. Founded in the early 1730s and incorporated as Wilmington a decade later, the city held direct and indirect roles in shaping the history of the United States. The city astutely honors its past, including triumphant and tragic moments, tracing its history from the American Revolution to the Civil War to its role in supplying ships for World War II.
Wilmington features more than 25 museums, landmarks, and a wealth of period architecture. It's home to more than 20 National Register of Historic Places locations. Two of the most significant historical sites include the antebellum
Bellamy Mansion Museum and Gardens
and the
USS Battleship North Carolina
, moored in the Cape Fear River across from the downtown Wilmington riverfront.
The downtown riverfront
Speaking of which,
Wilmington's downtown riverfront Riverwalk
is a beautiful, 1.75-mile stretch of elevated boardwalk. The city's most popular attraction for locals and visitors alike, the wide timber walkway took nearly 30 years to complete. Finished in 2017 and situated on the Cape Fear River, the Riverwalk begins its journey south from the Isabel Holmes Bridge. It provides stunning views of several of its most notable attractions, including the USS North Carolina.
The dining, shopping, and entertainment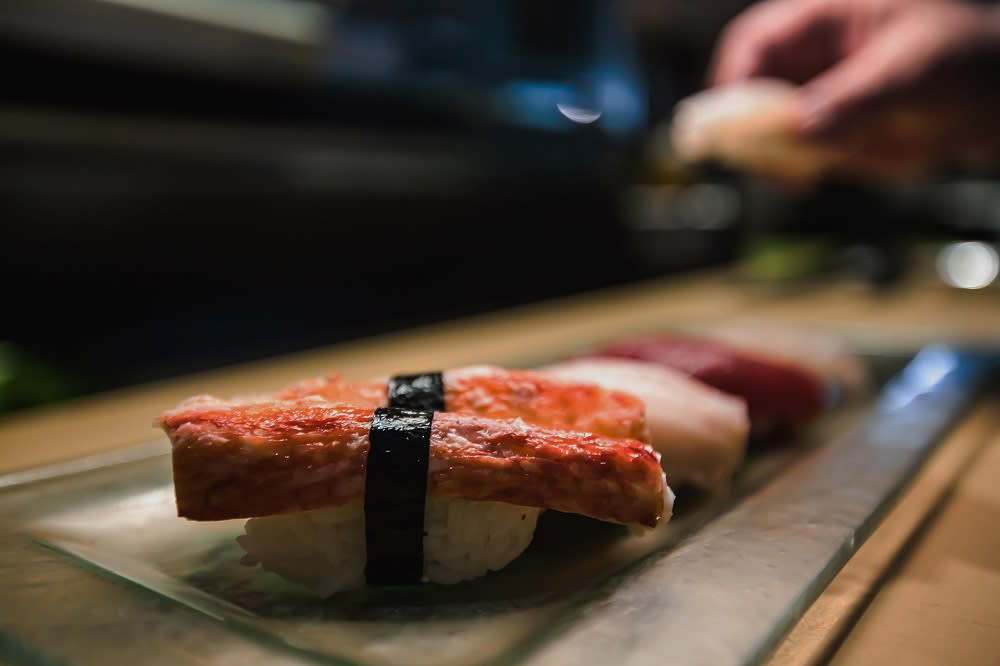 Photo Courtesy of The Forum
As with numerous other southern cities, Wilmington features a deep-rooted food culture. A commitment to authentic local flavors and quality international fare found heavily across the region. A great place to start is at one of the more than 75 restaurants and bars in
historic downtown
that features waterfront views or street or boardwalk-side dining.
Shoppers won't be disappointed with Wilmington's dedicated retail clusters and large, walkable commercial districts. Other notable shopping destinations include the 30-plus specialty shops of the repurposed
Cotton Exchange
.
Mayfaire Town Center
hosts national brands in an inviting open-air atmosphere.
The Forum
specializes in luxury goods in a luxurious setting.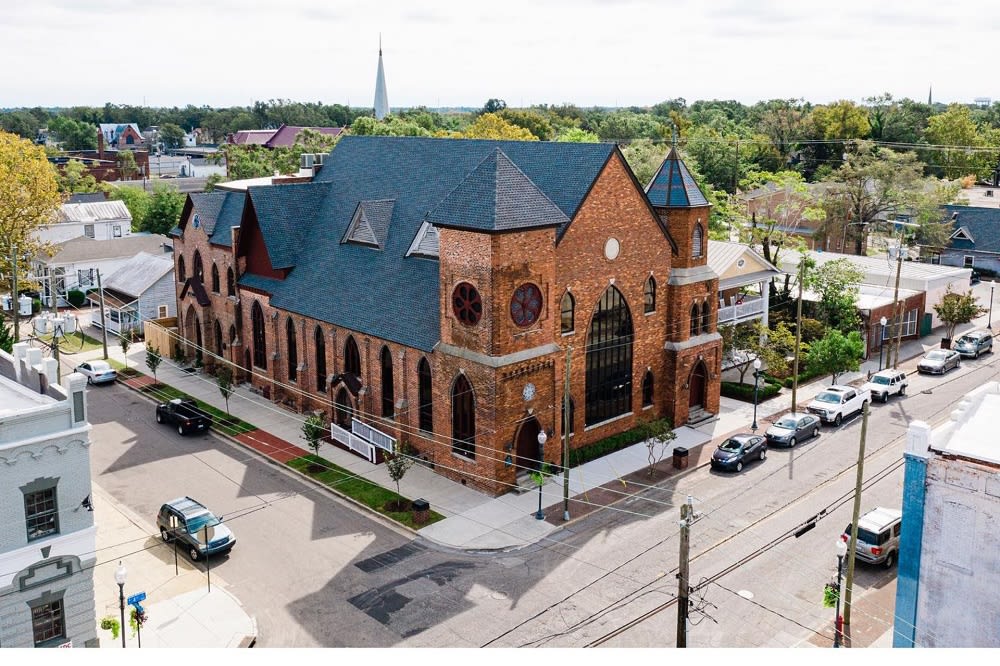 Photo Courtesy of Brooklyn Arts Center's Facebook
For a relatively small city, Wilmington sports an incredibly vibrant nightlife. From live music lounges and bars to riverfront and lakefront amphitheaters, there's always a beat to tap your toe or get up and dance to. The Port City is committed to the arts as well. Historic theaters dot the city, and performances range from plays and musicals to dance or orchestral showcases. Three of the most notable include the
Brooklyn Arts Center
,
Thalian Hall
, and
The Wilson Center
.
The beer
Yes, you read that correctly. Our fifth reason to move to Wilmington is the plentiful libations found throughout the region. Or, more precisely, the 17 different breweries scattered throughout the region. Beer lovers will no doubt rejoice over this embarrassment of riches. Wilmington and its neighboring communities are home to more than 30 distinct businesses servicing its brewing industry. Although their focus is crafting suburb small-batch ales, many are also full-service restaurants and stand as some of the best eateries in the city.
Suppose you're a connoisseur yearning to sample as much wheat and barley as possible. In that case, you can traverse the
Wilmington Ale Trail
, which showcases 17 different breweries, six bottle shops, and several beer-centric surprises along the way.
Wine lovers, however, do not need to fret. Although breweries get top billing in Wilmington, the city does have several excellent establishments dedicated solely to wine. The three most heralded include
The Fortunate Glass
, the
Noni Bacca Winery
, and
The Vine
.
The beaches and outdoor pursuits
One of the biggest prizes to calling Wilmington home is the proximity to 10 beaches and three of the best towns on the mid-Atlantic coast. Each with a unique seaside vibe, whether you're lounging on the sand, wading into the ocean, or taking in the sights and sounds at a local shop or cafe, there's a sandy seaside spot suited for you.
Widely known for its incredible surfing, Wrightsville Beach is for those who prefer a beach experience filled with adventure. Kayaking, paddleboarding, and sailing are available activities 10 minutes east of downtown Wilmington. Wrightsville Beach also has its own
Museum of History
, a farmers market, and a handful of quaint shops and restaurants on Harbor Island for those wishing to stay on land.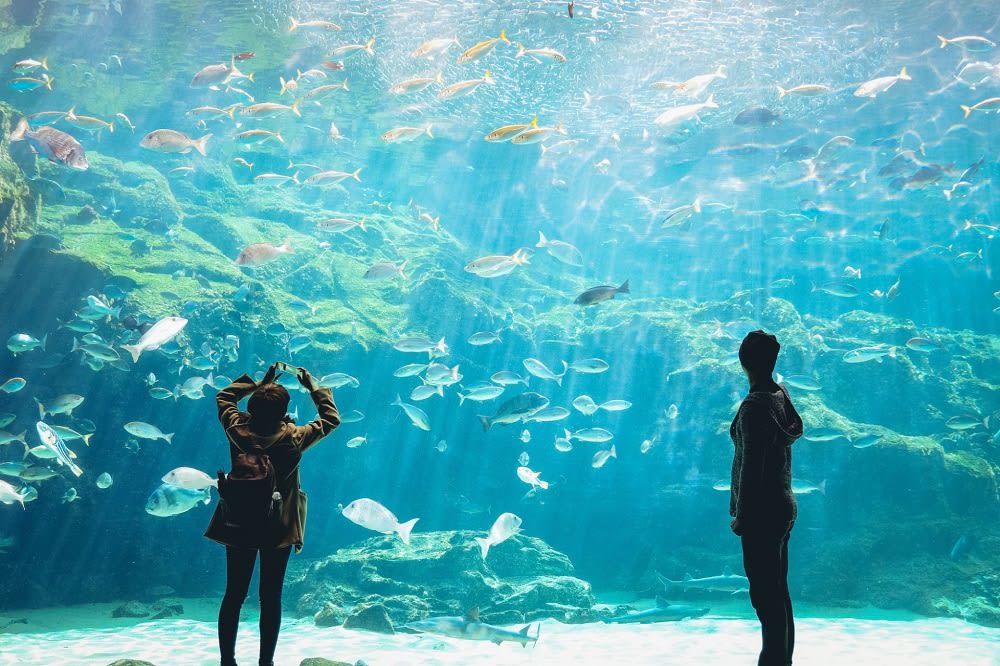 Further south, where the Cape Fear River meets the Atlantic, Carolina Beach and Kure Beach cater to beach-going families or those seeking a serene, disconnected oceanside experience. Carolina Beach is the more active of the two, with an authentic beach town tucked between the Atlantic and 761-acre
Carolina Beach State Park
. The remote Kure Beach is arguably the most tranquil of any Carolina Beach—North or South—and allows residents and visitors access to the
North Carolina Aquarium at Fort Fisher
and six miles of protected shoreline.
The airport
Finally, we realize it might seem odd to extoll the virtues of a local airport when contemplating moving to a new city. However, when looking to buy in a semi-remote coastal location, it's vital to have a direct link to major business and commercial hubs.
Wilmington International Airport
(ILM) more than fulfills the need.
Business-minded homebuyers with remote work capabilities and eastern time zone travel needs will appreciate ILM's direct flights to Atlanta, Baltimore, Boston, New York (LaGuardia and Newark), Philadelphia, and Washington, D.C. For those requiring access to the western U.S., ILM supports non-stop routes to Chicago and Dallas.
Whether coming or going, the adventure minded-Wilmington homeowner appreciates that when accounting for ILM's other two direct flight routes—Charlotte and Orlando — residents have access to nearly 375 destinations worldwide.
Ready to move to the vibrancy and comfort of Wilmington, North Carolina? Contact the
Beatty Pittman
team today to start your Coastal Carolina home buying journey. From luxury homes for sale on Bald Head Island to Wrightsville Beach real estate, allow our team's years of experience and expertise to be your guide to Wilmington's luxury real estate market.